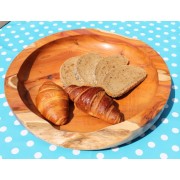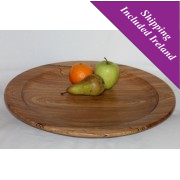 Large Elm Wood Platter- Measures 47 cm accross. This large Elm Platter made by Tony Farrell, has .....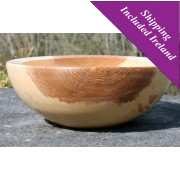 Ash Bowl Ash Bowl with a shallow base and curved edges. This ash bowl is made from ash that grew .....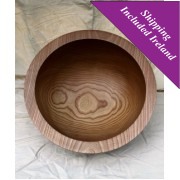 Elm Wood Bowl This large Elm bowl has a deep base that makes it perfect as a decorative.....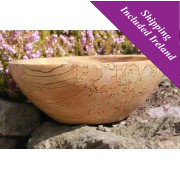 Spalted Beech Bowl The Beech is a majestic tree which grows to over 100ft, and can live for 150 y.....
Showing 1 to 4 of 4 (1 Pages)